Architektur, Kunst,
Forschung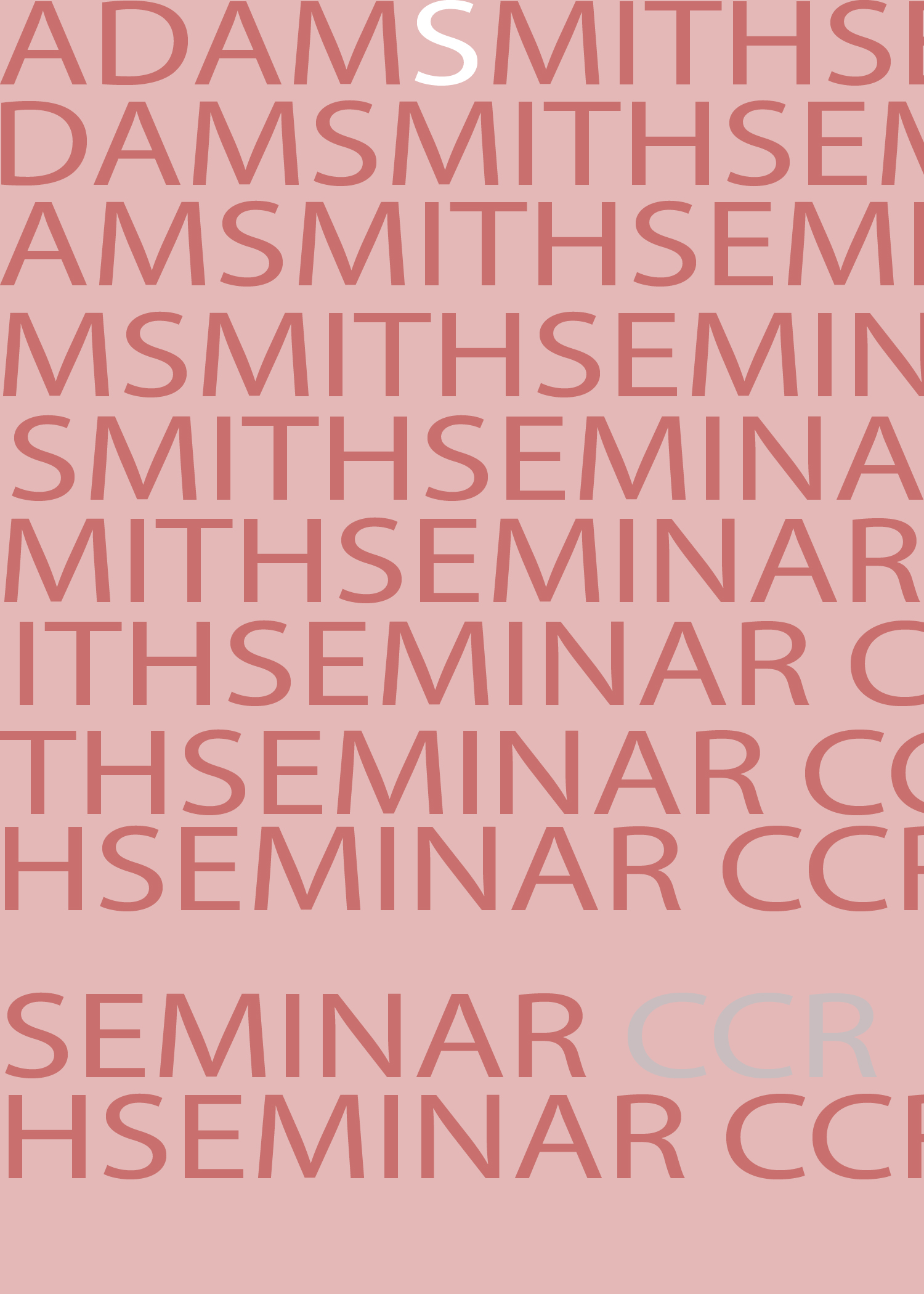 Adam Smith Seminar WS23/24
The Adam Smith Seminar is an interdisciplinary research seminar for the presentation of new work in economics, politics, and philosophy. The atmosphere is open and informal. Guests are cordially welcome. (Presentations will be in English or German language.)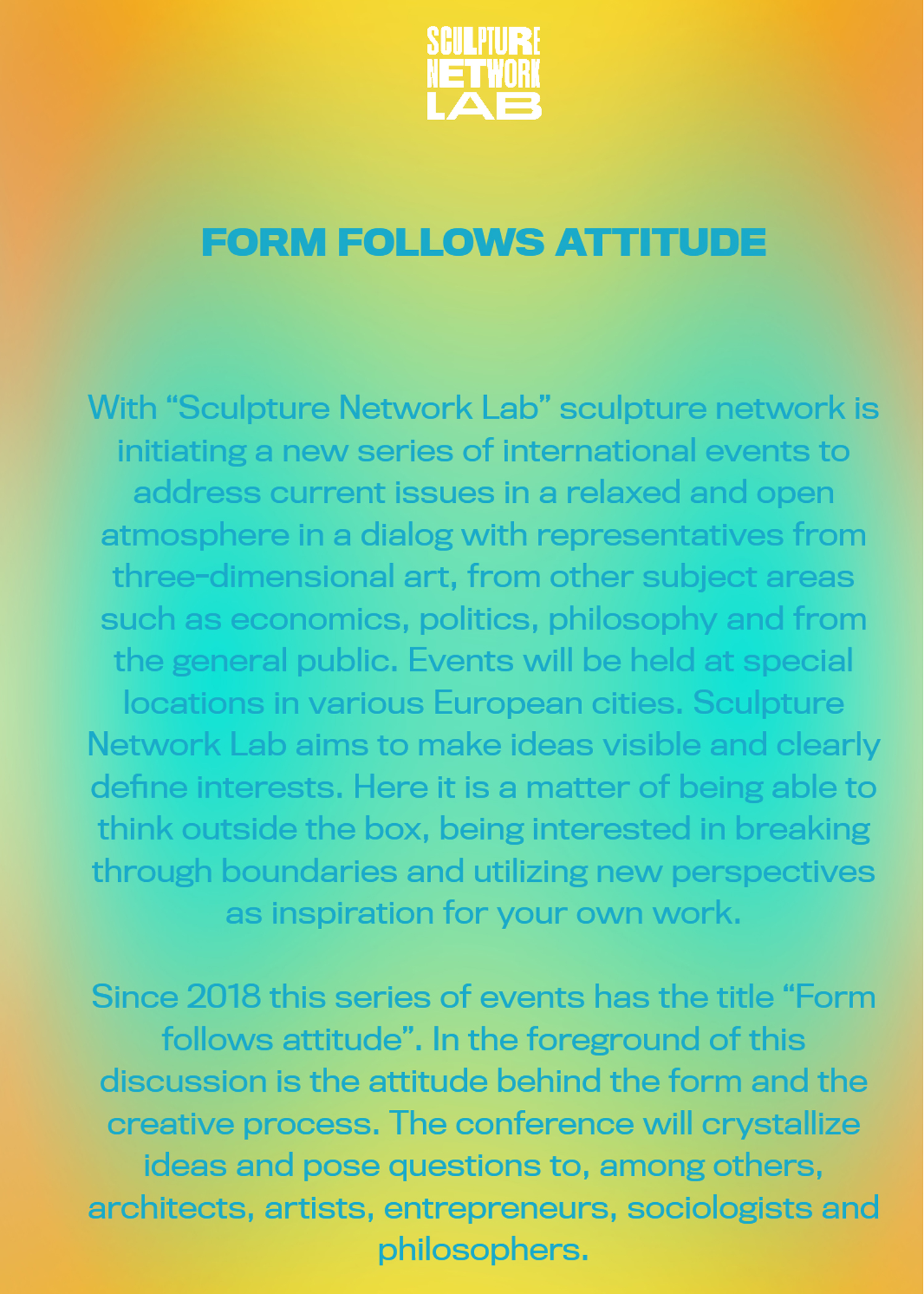 Sculpture Network Lab
With "Sculpture Network Lab" sculpture network is initiating a new series of international events to address current issues in a relaxed and open atmosphere in a dialog with representatives from three-dimensional art, from other subject areas such as economics, politics, philosophy and from the general public.
Design Reviews
https://www.archip.eu/ http://www.exparch.at/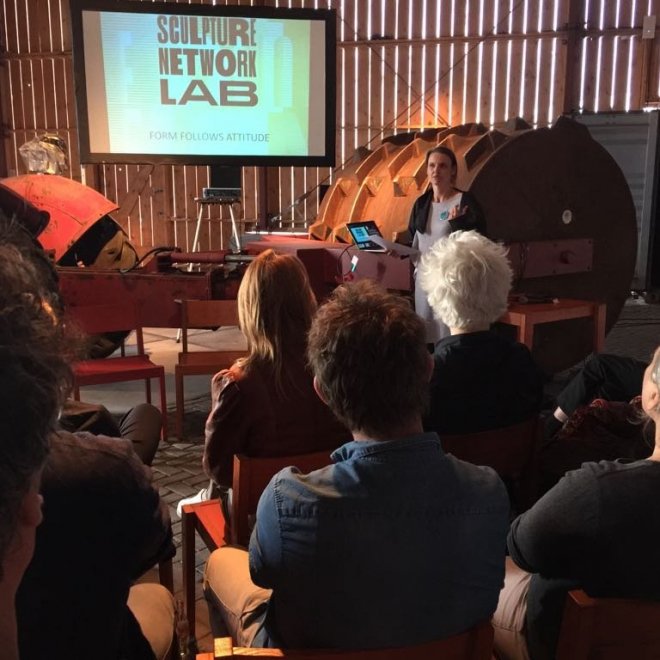 Sculpture Network Lab #1
Unsere erste Auftaktveranstaltung der Serie kuratiert zusammen mit Angelika Hein-Hoefelmayr und Willy Hafner u, initiiert von sculpture network e.V. Image:Willy Hafner
Searching for new forms of expression, more and more artists are starting to interact with other disciplines – increasingly using their
methods and work practices. In this context networks have become significant sources of inspiration for creative, design and artistic practices.
Image:Willy Hafner